Wedding in The GRAND Place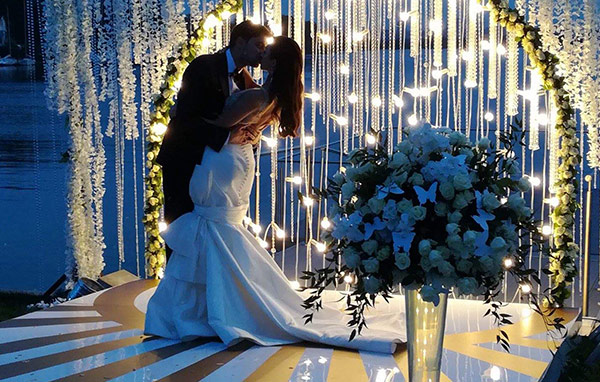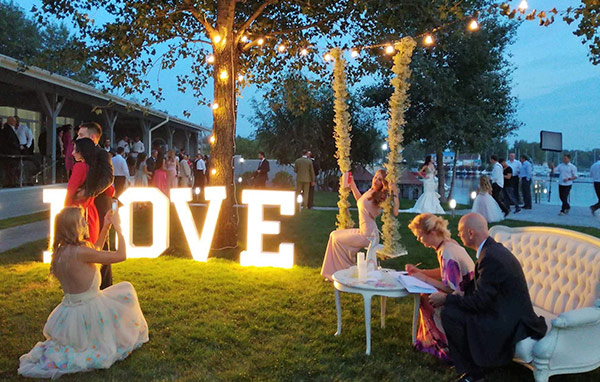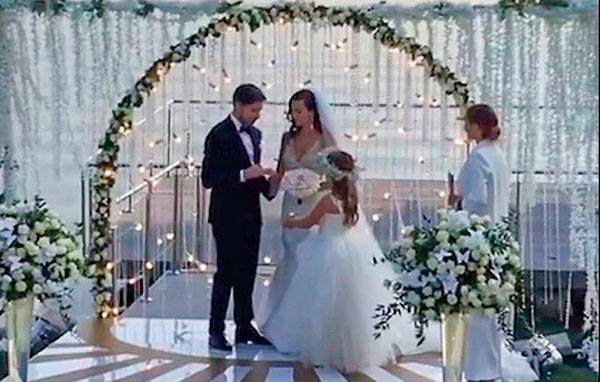 The team of GRAND Place perfectly understands how much your wedding day is important to you, and is grateful for the trust you have shown. The complex GRAND Place has everything you need for an impeccable wedding day, which you will remember with happy, happy years with a smile. A snow-white banquet hall, a spacious terrace, green lawns, alcoves, three areas for an exit ceremony, access to water and the possibility of mooring a yacht are just some of the benefits of The GRAND Place.
Yachting-corporate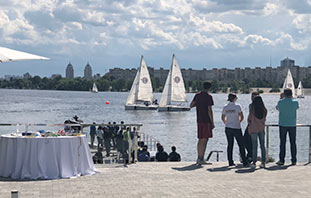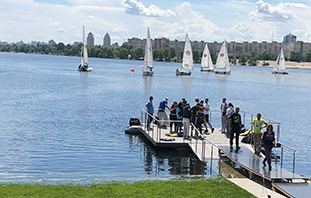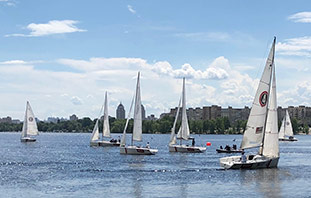 Only our location provides unique opportunities for yachting events! The location on the banks of the Dnieper and the neighborhood with the yacht club, Obolon allowed us to surprise our guests with magnificent walks on yachts and sailboats, as well as spectacular regattas! We will gladly make your wedding, birthday, or corporate party unforgettable, offering guests or newlyweds an exciting yacht trip!
Corporate Holidays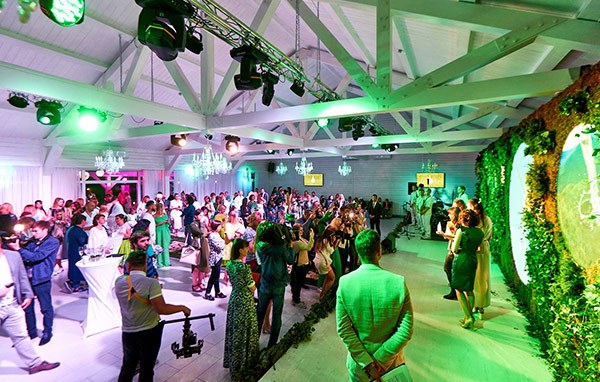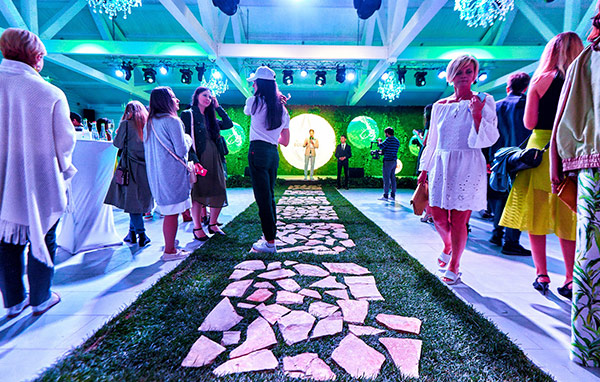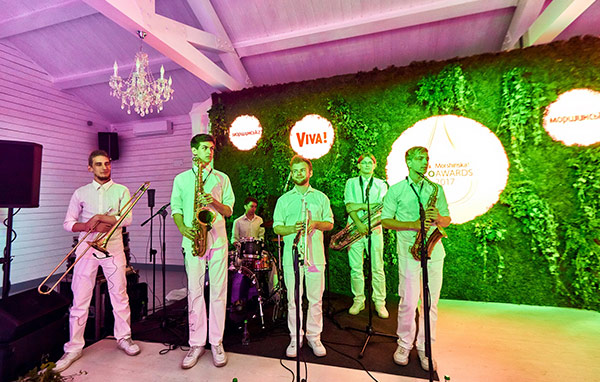 The GRAND Place team invites you to host your company's corporate on the territory of the complex, to further unite the team, celebrate common achievements and victories, to have a great time and have a good rest. Our professionals with many years of experience will save you time, energy and money, which in no way will affect the quality of the celebration. We will take into account all your wishes and will create an unforgettable holiday for you.
Children's birthday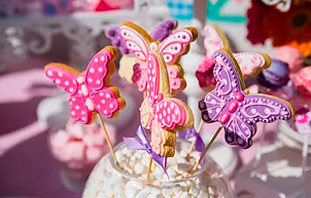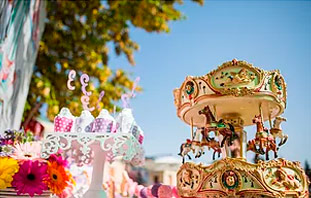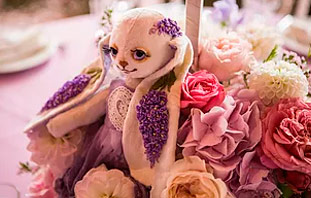 Your child deserves better. And it is not discussed! The most cheerful, bright, elegant, delicious children's birthday is waiting for you in The GRAND Place. Let all your attention on this day be given to your little birthday, and we will do our best to make you return to The GRAND Place again and again. Separately children's menu, the ability to install any decorations, help with the choice of decorators, florists, animators, artists and much more - all this in the arsenal of services of the team The GRAND Place.
Birthdays and anniversaries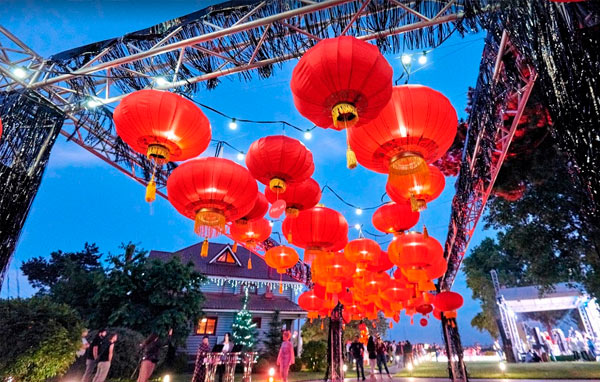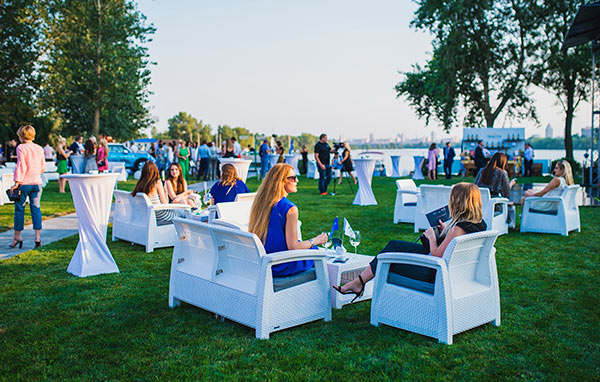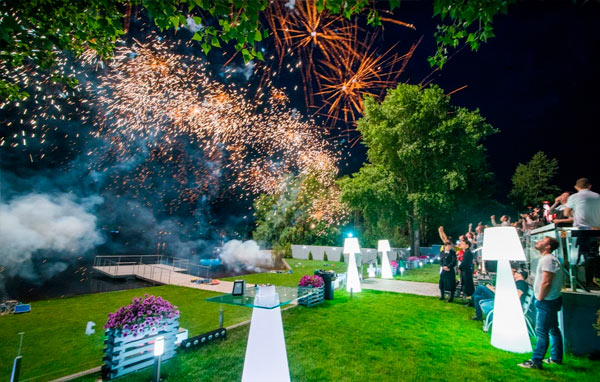 The GRAND Place will be an ideal place to celebrate your birthday or your anniversary at any time of the year. In the summer we will gladden you with air canopies that will create the desired coolness, and in winter in a warm and cozy room we will create an atmosphere that you will want to remember for all your life. In any case, landscape design, multi-tier lawns, picturesque coast, sunsets and sunrises, a beautiful room and delicious cuisine in The GRAND Place will conquer you. You will understand that you have found exactly what you have been looking for so long.
Banqueting hall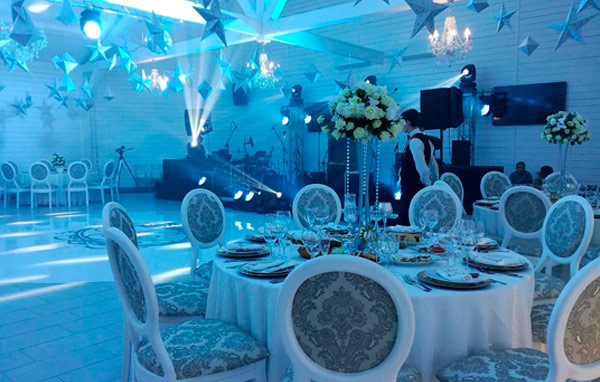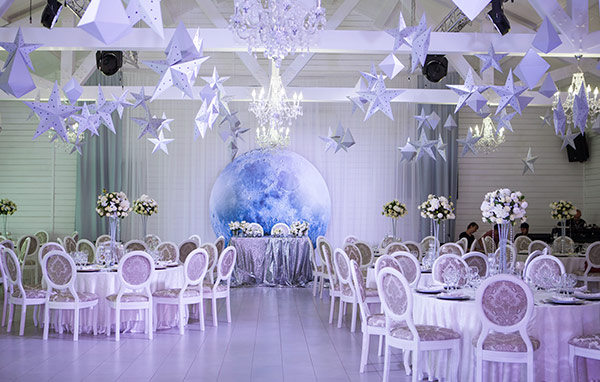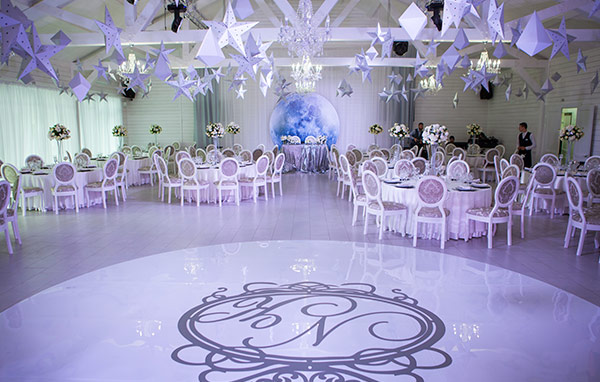 The GRAND Place complex offers you the perfect banquet hall for your main events. Its laconic, light style will suit any theme and style, and technical capabilities will help to realize all the fantasies.
Banquet and reception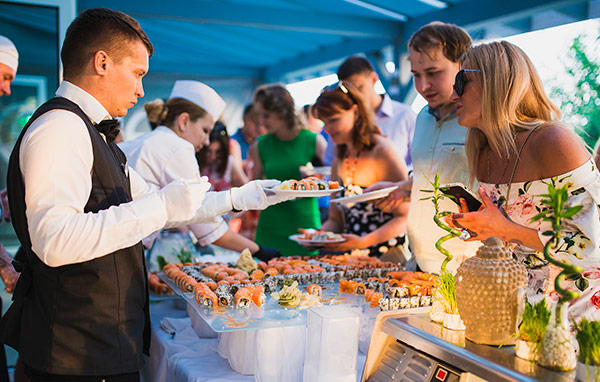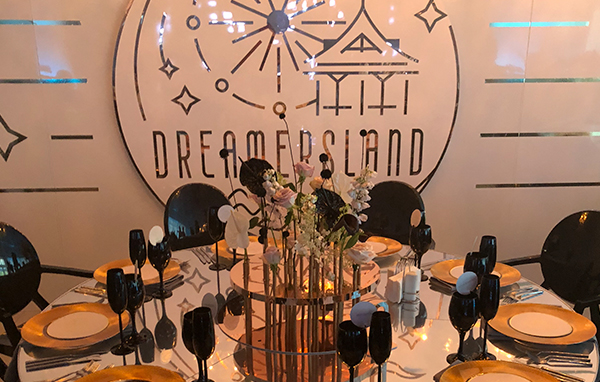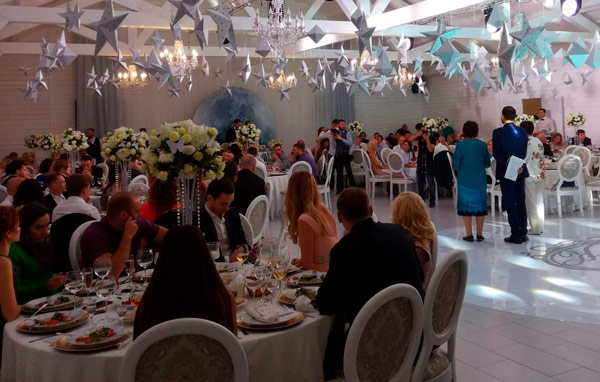 Whatever format for your holiday you choose - a banquet, a buffet or a barbecue party - The GRAND Place team will create for you a comfortable atmosphere, will pick up the optimal menu offer and will present unforgettable emotions.
Catering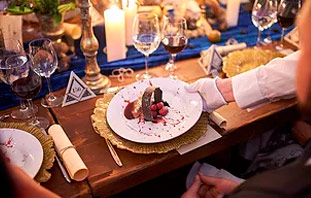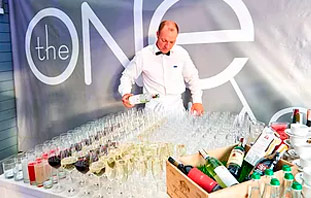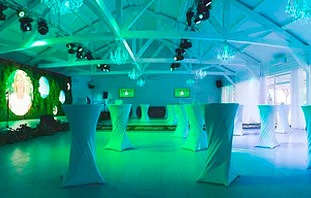 TheGRAND Place cooperates only with the best representatives of the wedding and event businesses. Therefore, we assure you, your most demanding guests will be pleasantly surprised by exquisite treats, drinks and modern, stylish dishes.
Master classes, seminars, exhibitions, shows, conferences, parties and much more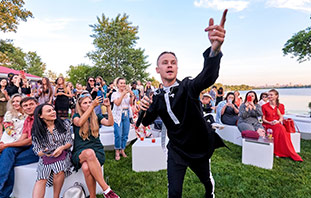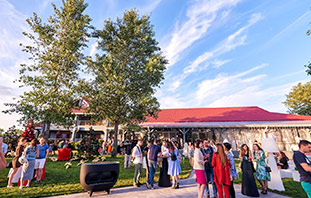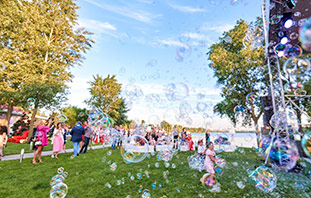 Whatever holiday you have planned, be sure that the forces and capabilities of the team The GRAND Place organize it. From fashion shows, business meetings, conferences, receptions, exhibitions and master classes to barbecue parties, picnics and yachting competitions. You just need to call us, and you can assume that your event has already been successful.
Новорічні корпоративи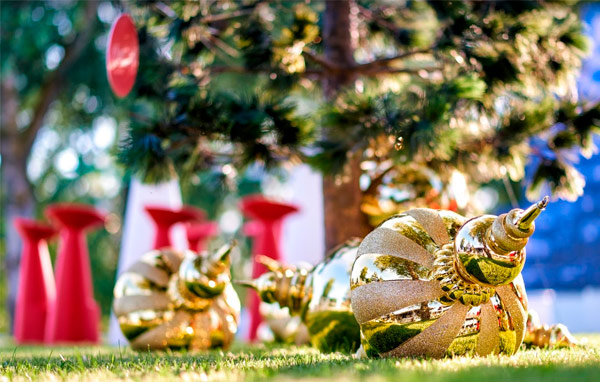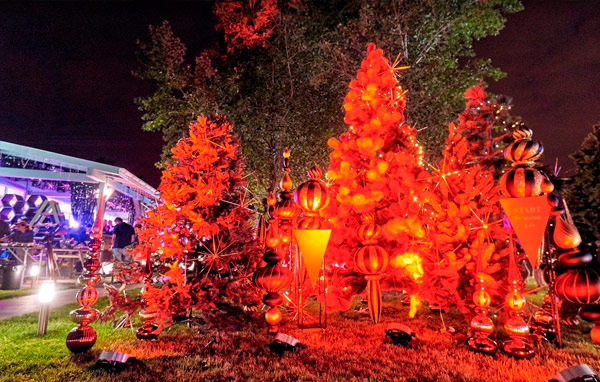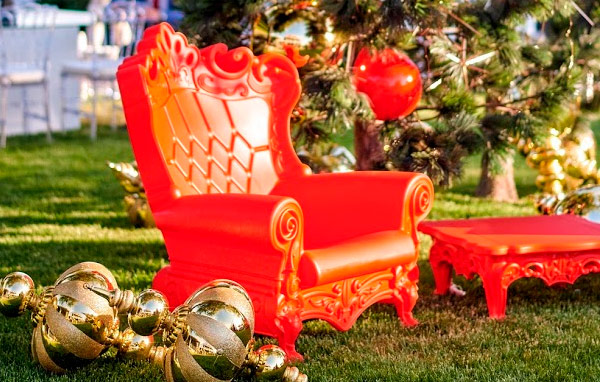 Подаруйте собі справжнє свято в The GRAND Place. Ресторанний комплекс забезпечить все, що потрібно для ідеального святкування Нового Року.
Наша професійна кухня і висококласні кухарі створять для вас вишукані святкові страви на ваш вибір. Одним словом, команда The GRAND Place зробить все, щоб ви ні про що не хвилювалися і відмінно проводили час.